First Responders Supporting First Responders
Free Confidential Group Conversations for First Responder Resilience
VOA|ReST 4 First Responders
VOA|ReST 4 First Responders are free, peer-to-peer small group support sessions designed to help First Responders process feelings of moral discomfort and distress while reclaiming strength and commitment to their profession.
Thank you for welcoming me to this meeting. I felt very comfortable after a few minutes and enjoyed talking. I like the format and will tell my peers about the group.
Bruce and Elizabeth [facilitators] did wonderfully. Sharing experiences and realizing different professions have very similar trauma was enlightening. The relaxation techniques were great, and something I can use when needed.
A Peer Support Model Just for First Responders
Developed by Volunteers of America (VOA), VOA|ReST 4 First Responders offers a virtual place for First Responders to speak openly and honestly with peers about the challenges and impact of their work.
Using the techniques introduced in VOA's evidence-based, peer support program for veterans called Resilience Strength Training™, VOA|ReST was created to help frontline care personnel face the extraordinary emotional challenges of their work and circumstances.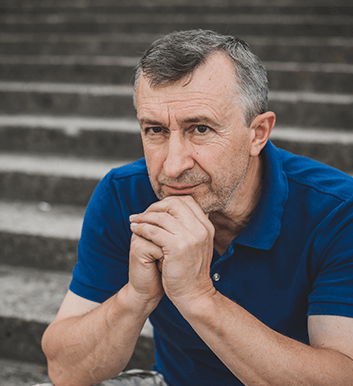 Understanding Moral Distress
When continuously faced with extraordinary circumstances, it is common for First Responders to be left emotionally depleted. Fatigue, isolation, sorrow, frustration, guilt, anxiety, and a sense of inadequacy or failure can be signs of moral dilemma, uncertainty, or distress.
Responding to these feelings paves the way for personal and professional resilience. Talking and listening can make a world of difference. First Responders who engage in peer-led group support are able to rebuild the strength needed to continue their important work without losing sight of their individual self-worth.
VOA|ReST 4 First Responders was created to work within the busy schedules of those on the front line.
Sessions occur several times a week and there is no long-term commitment. Sign up for a time that works for you.

Clicking on a time below will take you to directly to the HeyPeers website. Create your free HeyPeers account and safely schedule VOA|ReST 4 First Responders peer support sessions that work for your schedule.